Visit Channel:
Black labradoodles are a great breed of dog for families. They are loyal, loving, and make great companions. This video will show you everything you need to know about black labradoodles, from their origin to their temperament. Watch this video to learn everything about black labradoodles and see if they are the right breed for you!
Show More
Show Less
Recommended Videos
5:24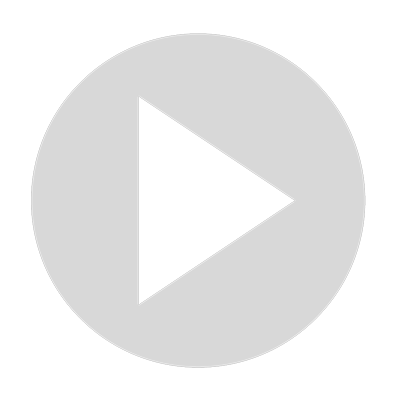 How to Draw a Labradoodle Dog
57 views · Dec 8, 2021
3:17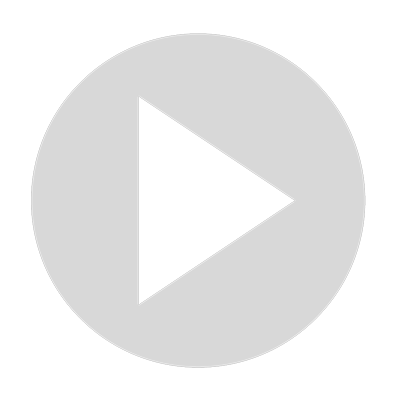 Pitbull Rottweiler German Shepherd Mix: A Powerful Trio
6K views · May 5, 2022
1:44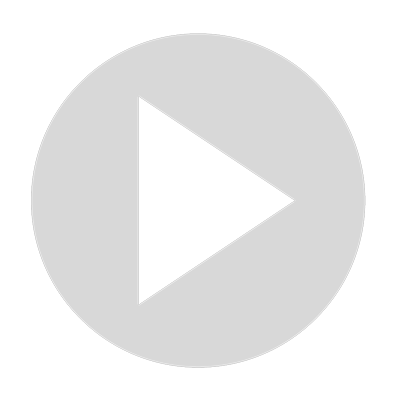 Is a Doberman a Good Family Dog?
742 views · Aug 14, 2022
9:07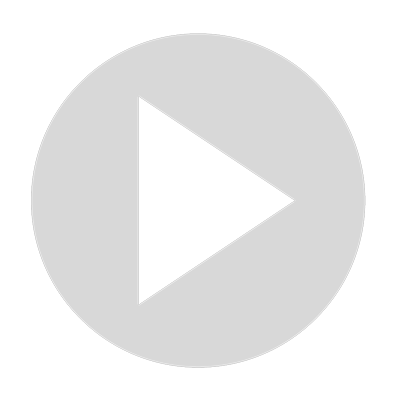 Brindle French Bulldogs: Everything You Should Know
1K views · Nov 11, 2021
1:44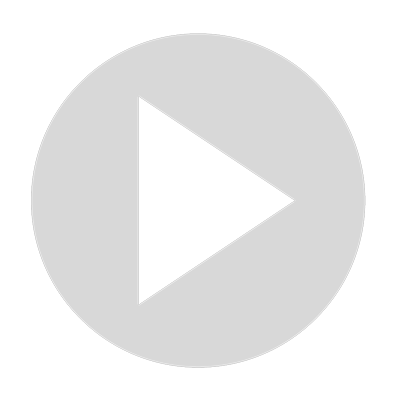 What you need to know before bringing home an English Springer Spaniel
1K views · Aug 8, 2022
1:09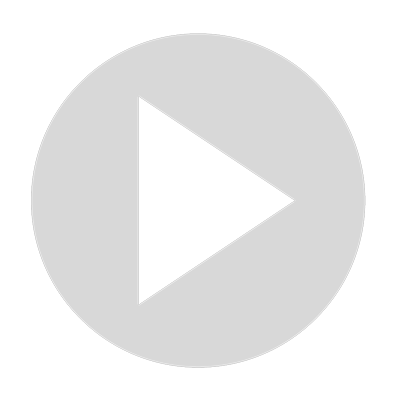 Cocker spaniel facts
5K views · May 15, 2022
2:16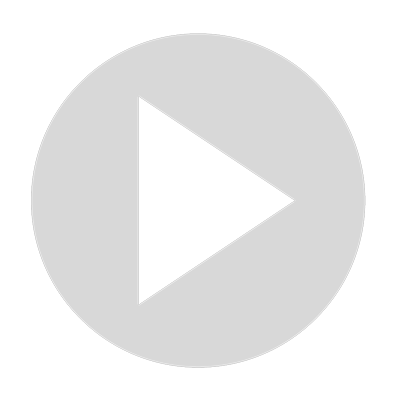 16 Questions to ask your Border Collie Breeder
101 views · Sep 11, 2021
2:40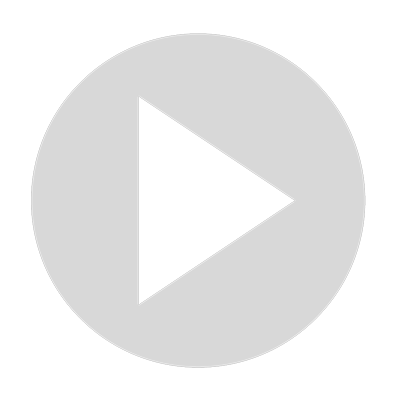 Great Dane vs. Irish Wolfhound: Which Breed is Best For Your Family
430 views · May 5, 2022
3:48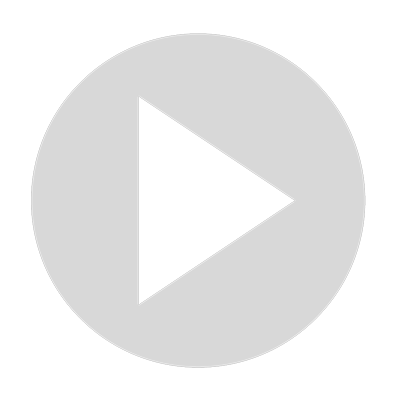 Akita Bullmastiff Mix: Should You Add This Dog To Your Family?
183 views · May 5, 2022